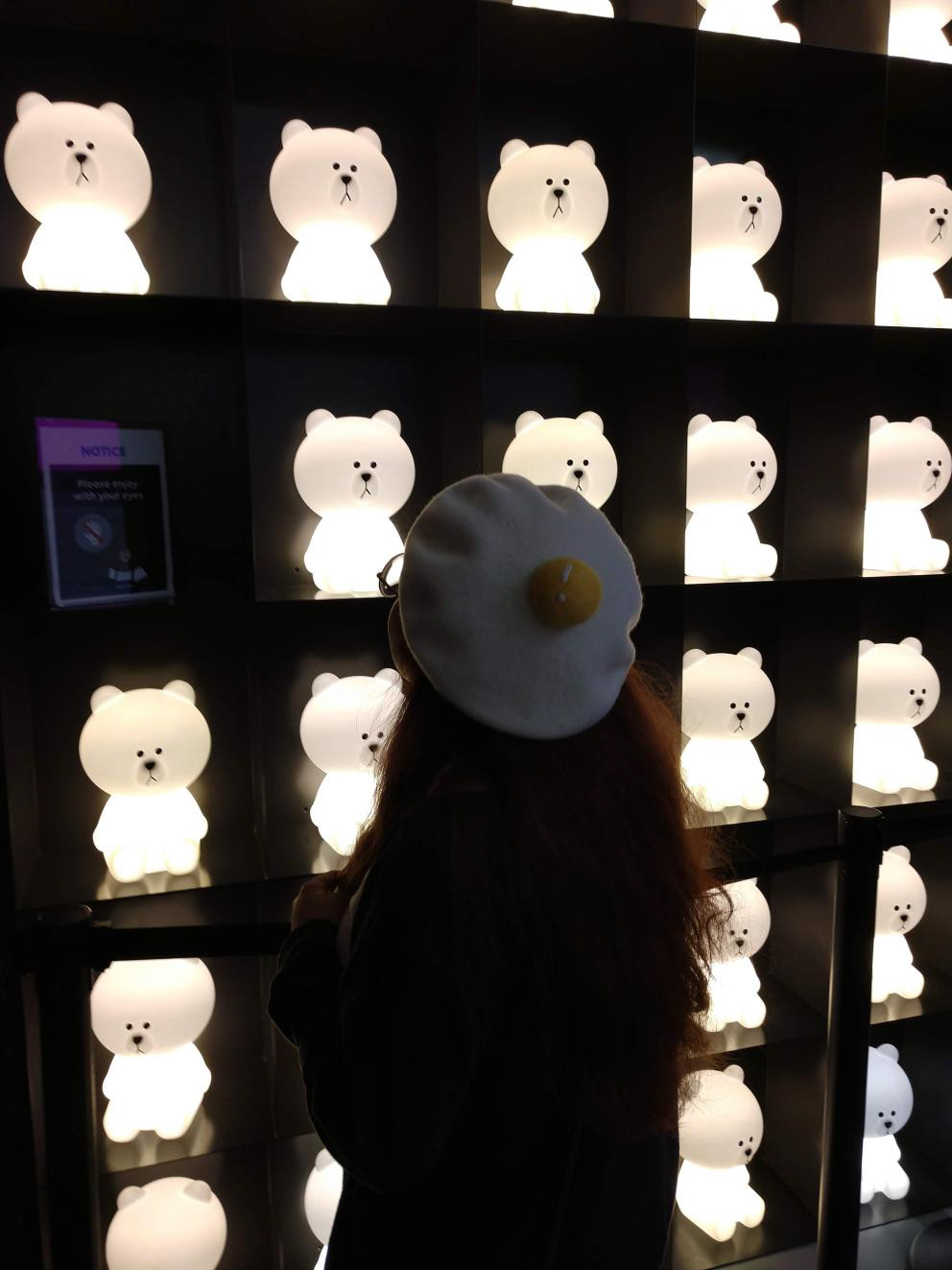 I'm a designer with an appetite to thrive and grow. I grew up in
Atlanta, Georgia
, but don't get me wrong - definitely down to open my wings and venture out to new cities. Sometimes, I've been told that I'm "occasionally funny" - so I feel like I have to prove myself and incorporate some of that into this about page. 
Oh, and I'll be straightforward about my intent -
my long-term goal is to either become a VP of Product or a PM
. 
I received a
Bachelor of Science
(weird, I know - I'll explain it if you ask me about it) in Literature, Media, and Communication from
Georgia Institute of Technology
. I attended the university from August 2014 - May 2017. 
But let's break down what exactly that degree name even means - first, please abandon all ideas that I stared at Shakespeare for three years. The degree program was called LMC for short, and it was basically a catch-all liberal arts-type program. We had different threads/specialities which could let us choose what we wanted to focus in. For me, I specialized in
Media Studies
and
Interaction Design
. I was able to craft a degree program for myself by enrolling in courses that catered to learning more about things that would help in the user experience design field. 
My skillset is something that I've found myself really questioning these last few years out of college. I wanted to find out who I am, and from both experiencing different workplaces with different folks - I have come to narrow down what I believe my own strengths are. While I am a designer of all sorts, I am most at home in 
product and user experience design
 because it's my bread and butter. What really drives my passion for the design field is the thinking that needs to go into every decision being made. My favorite part is challenging myself to come up with unique solutions when it seems there's nothing but a wall in front of me.
But I'm more than just a simple UI/UX designer - I have worked a lot with social media marketing and management. If we're talking more technical skills, I'm well-versed in
Adobe Creative Suite and Sketch
(my primary tools of trade), but I also have experience in other design tools like Figma and Adobe XD. But don't let that fool you, I am a jack of all trades with knowledge ranging in front-end coding languages like Java, HTML/CSS, and Javascript to spoken languages like Mandarin Chinese and German as well. (Oh, and I can also wiggle my ears!) 
But obviously, who can go wrong with a good whiteboard session as well?
When I'm not designing or cracking bad jokes, I enjoy venturing out for nice latte art (pre-COVID), watching Twitch streams, browsing Medium articles, gaming (current favorite is Animal Crossing 🏝), and sleeping... a lot of sleeping to rejuvenate the mind 😴
I N T E R E S T I N G   F A C T
I run a small side gig of reselling cute Japanese stuffed animals after finding the market for it (me and people who are similar to me). Because of this, I've learned a lot over the last 2 years about managing inventory, tracking shipments, running social media campaigns, and more! It's been pretty fulfilling getting to understand more about the logistics of what goes on behind my huge online shopping binges. 
(P.S. Slickdeals is a cool site if you want to find out about all the stuff you didn't know you needed at a good price.)