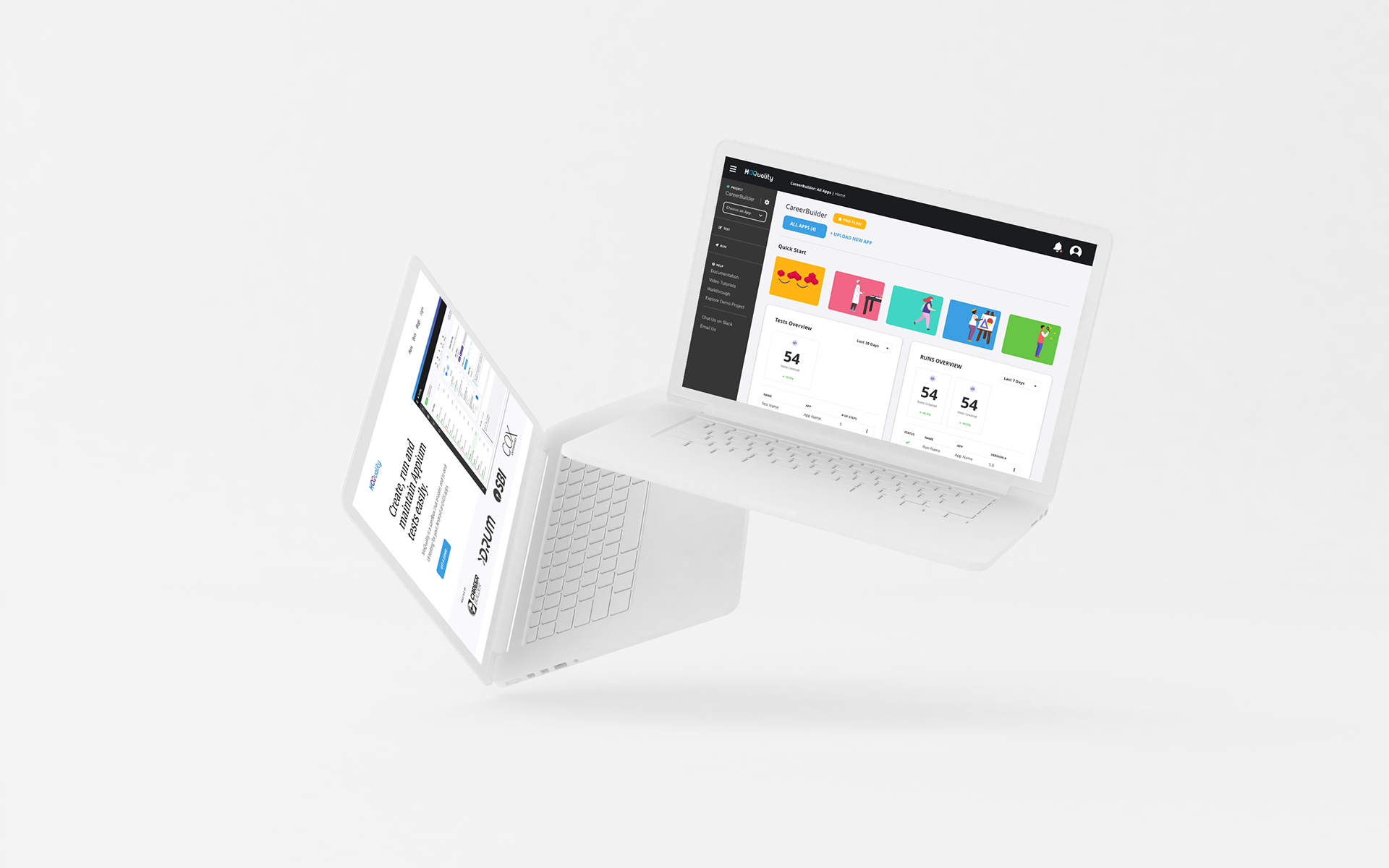 Since the time of this case study, MoQuality has been acquired by Snap Inc. 🎉
QA Testers are less likely to transition to automated testing if they lack a development background.
The quality assurance field is unique, and people in it come from a variety of different backgrounds. Due to this, some people have extensive software development knowledge and are aiming to change jobs, but others are still manually testing. Adding automation to their daily flow can increase their efficiency, so MoQuality's goal was to build the bridge to help users switch to automation easily.
I joined the startup in March 2019 and found myself in a new space that I had never anticipated being in. Surrounded by developers, I had to pick up the flow of what both the developers and our target audience wanted. In the startup world, the plan is simple -

iterate fast

, test the designs, and fail fast (if needed). 
As the Design Lead, I ran week-long design sprints with the product team to decide the direction we wanted to take. Most of my days were spent as heads down in the product design space of mockups and wireframes, but as the startup life goes, I also balanced between providing marketing support with copywriting, designing brand guidelines, mentoring junior designers, and running user research.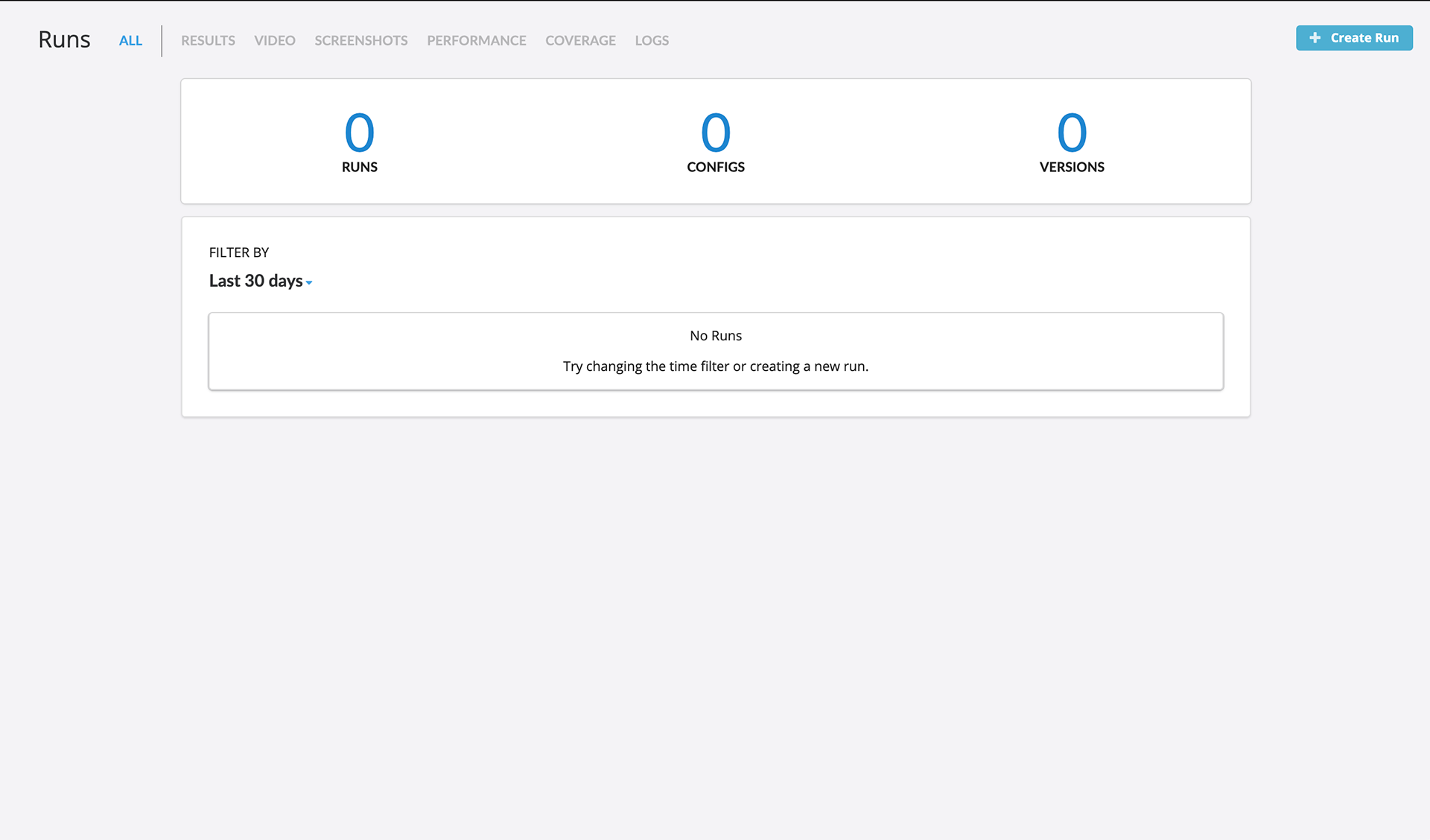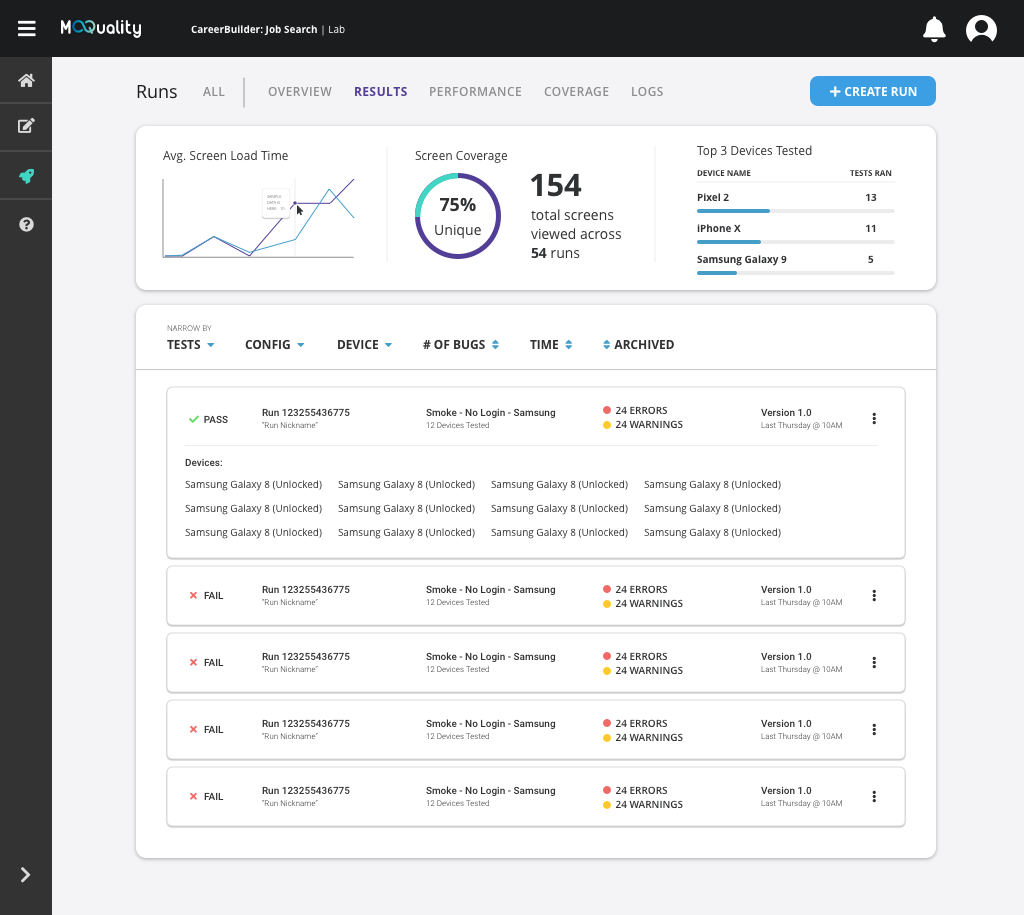 For me, research was an important step because I had no previous knowledge of the QA testing realm. I ran a series of user research interview sessions that ranged from 30-60 minutes, depending on what we were testing that day. When people couldn't be physically present for the interviews sessions, I would host them on Zoom with screen share. Our building also had a nice lobby space, where I was able to run "lobby days" in which we tested 5-10 minute long user flows that didn't require a specific skillset (ie. not QA specific roles could perform these actions and still provide us with good feedback). 
For the start

of the new year, 
I also created a user research plan that you can
view here
. I was the 'owner' of product research, so after I had gathered enough research data points to share, I would present my findings with the team, and we would discuss together the next steps to take.
Our product went through a lot of changes from when I first began - we realized there were initial issues that needed to be revisited completely to better suite the customer needs. Originally, we began with something we called Barista (internal name for it), which was tool that visually allowed users to edit their tests - no coding required; however, we learned that Barista, albeit a good concept, was lacking in a few features that one of potential clients specifically needed for their test cases. 
We shifted gears around November 2019 to a new product, Lab. Lab was a complete overhaul of what we had made before, so it required multiple design sessions where the team got together and brainstormed new ideas. We ended up changing through a lot of the original design concepts to fulfill the needs that came with Lab. These changes were decided based on user research/survey, and what we internally felt was the best direction to go towards.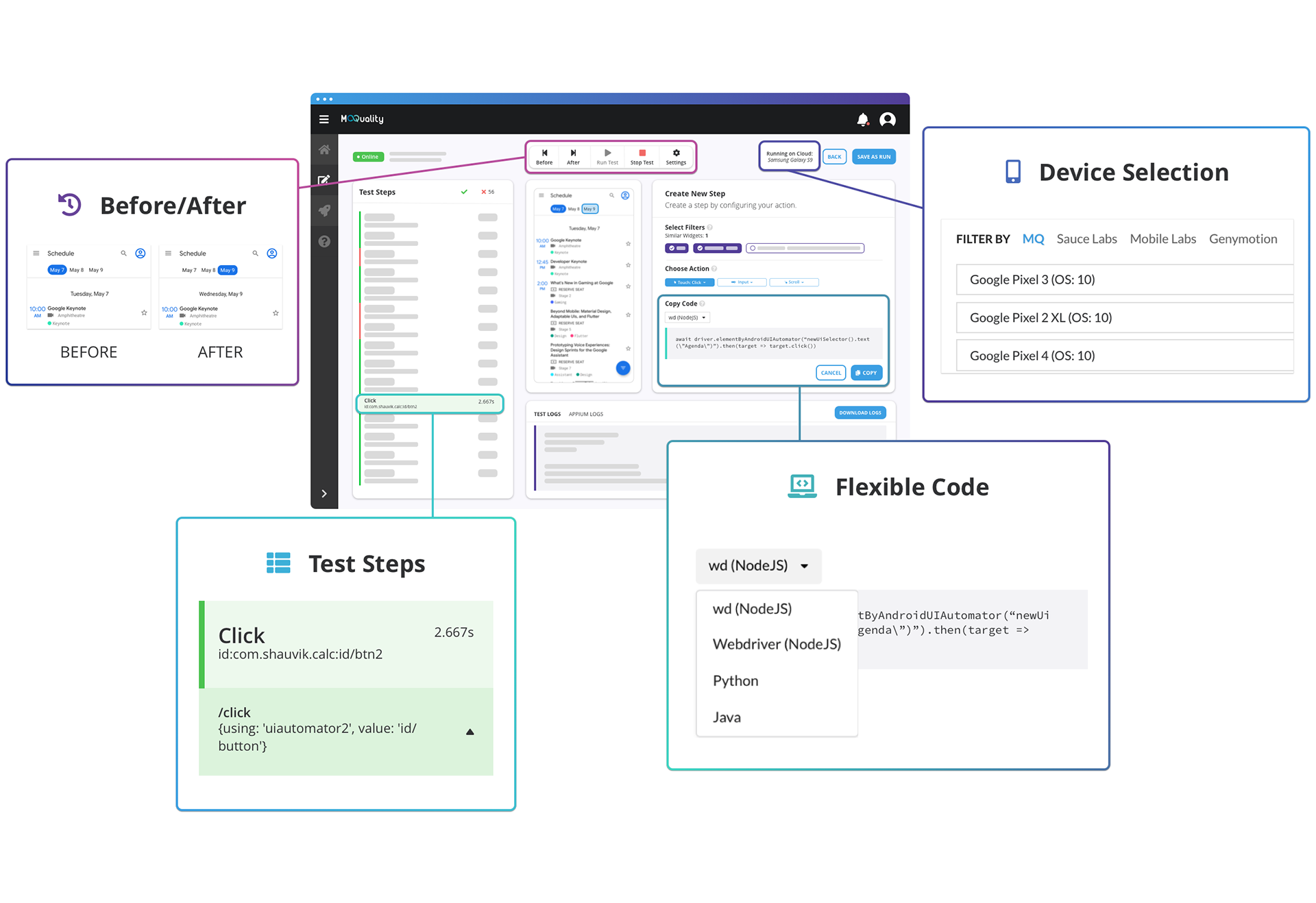 We went with a dashboard style after I reviewed a lot of similar developer tools and tried out different flows from those, along with user feedback. Below are some of the mockups of different pages that I created for the product. (Some were created in different times, so the side menu content has changed a bit.)
Since we worked fast and had to kind of pace ourselves, a lot of times smaller design decisions were made without formal mockups and just a sit-down session between me and the developer working with me. We hashed out of lot of changes overtime to ensure the best user experience as well as working quickly to solve the different type of problems that arose.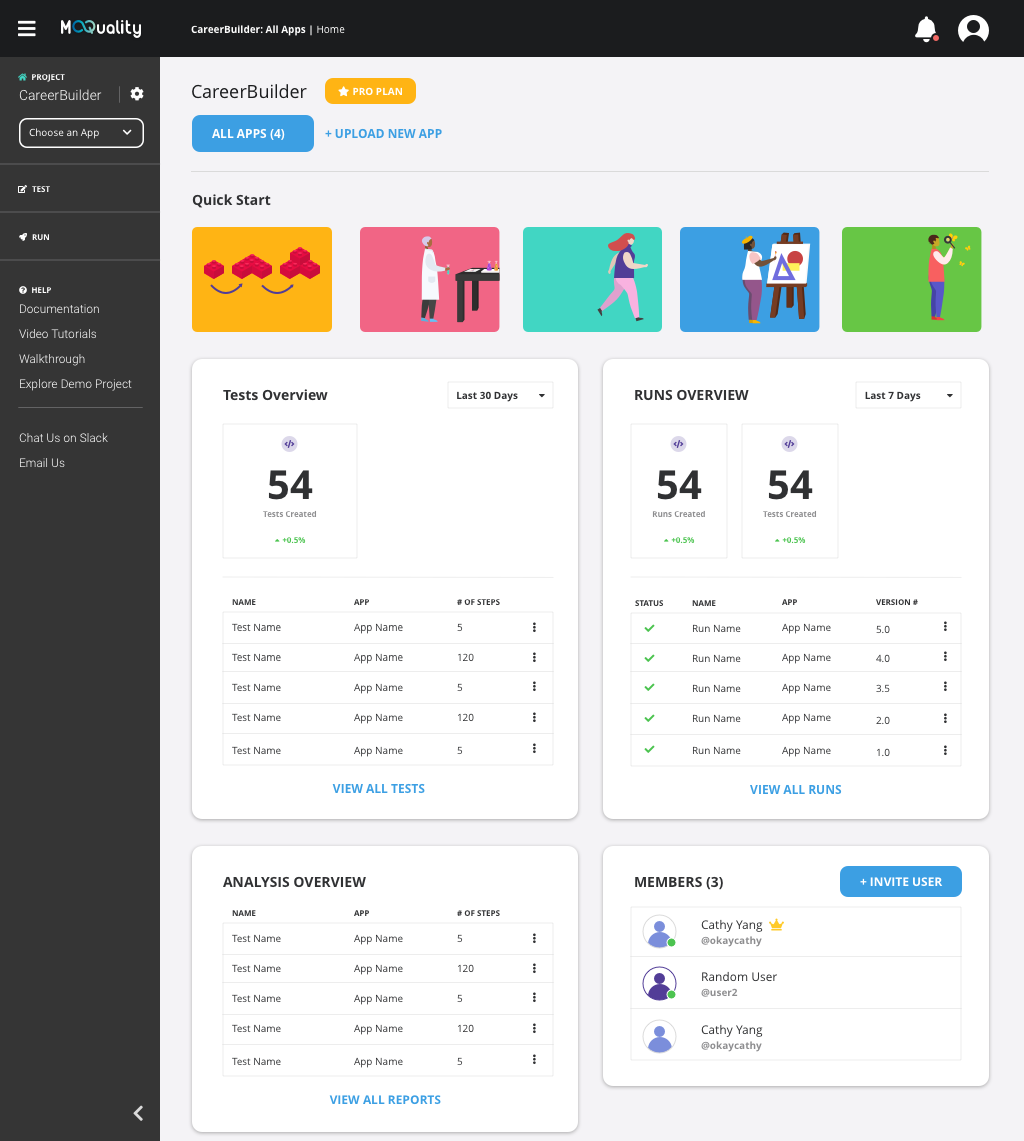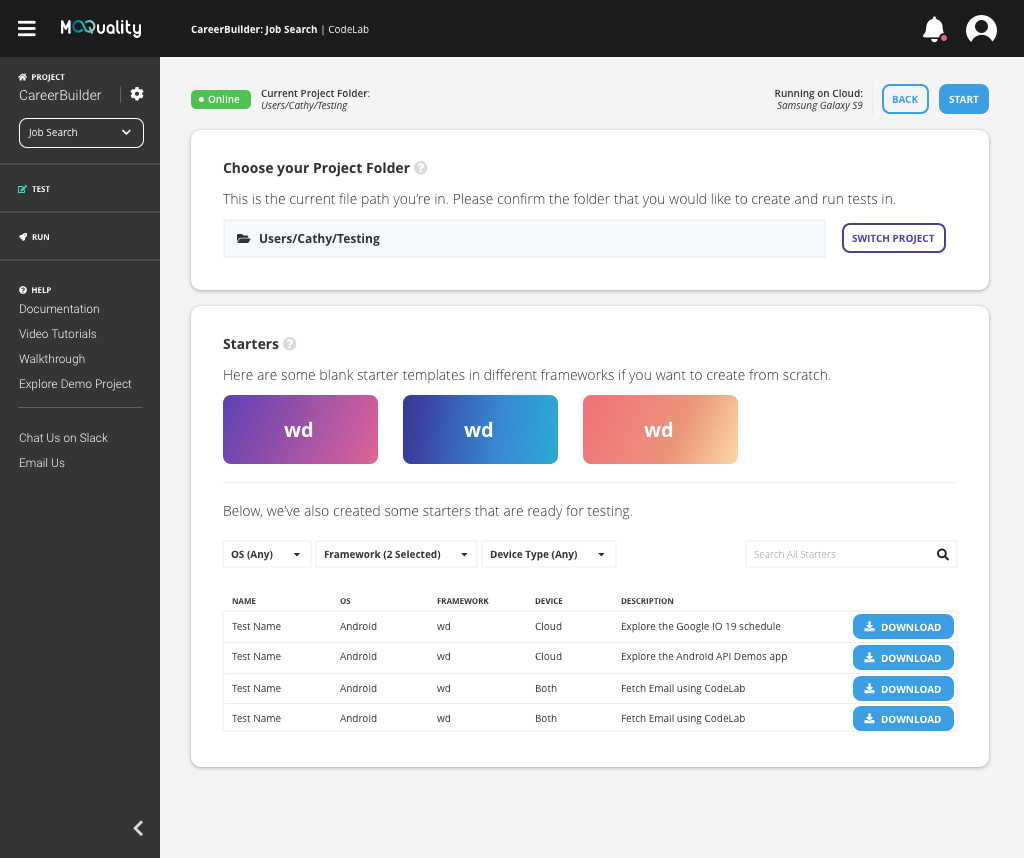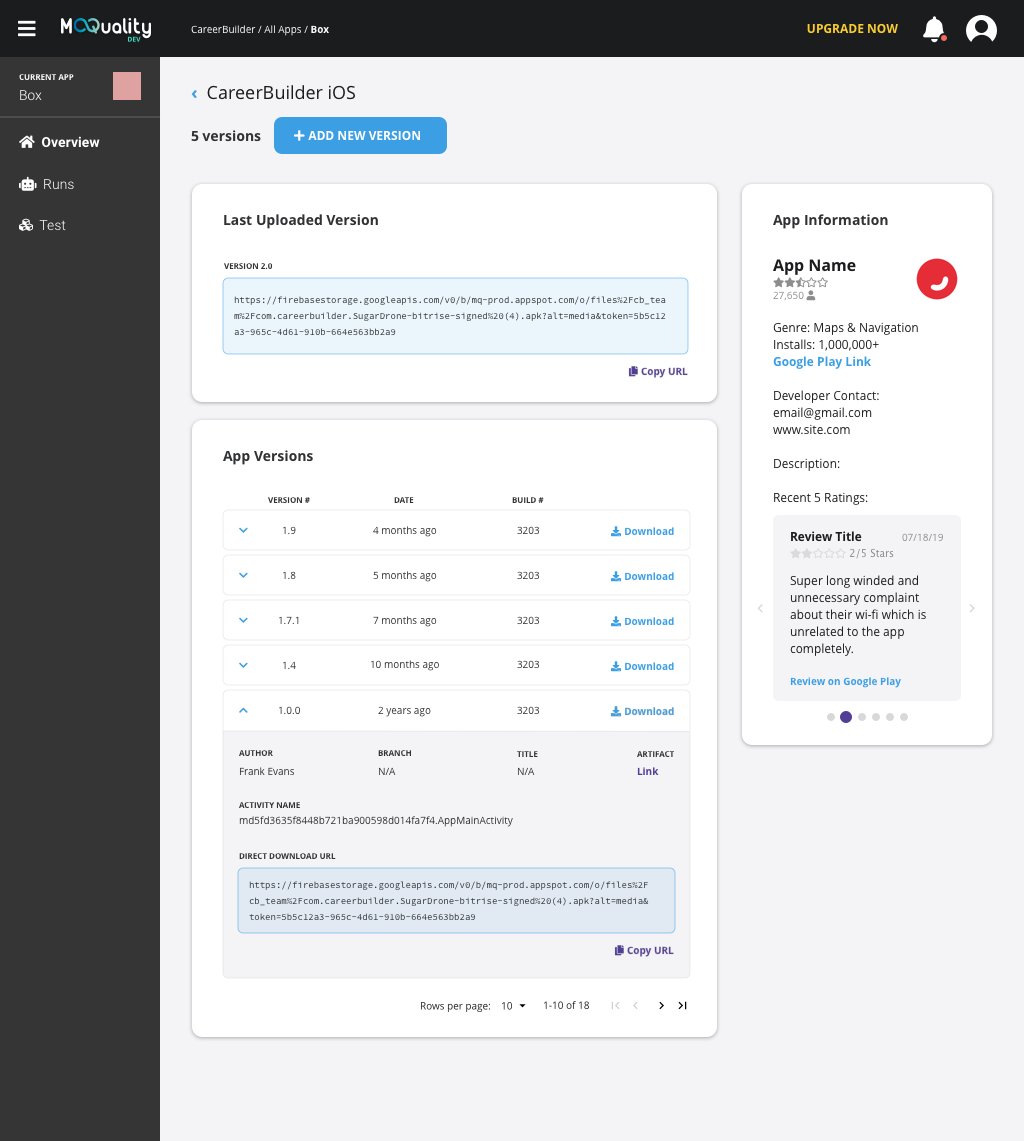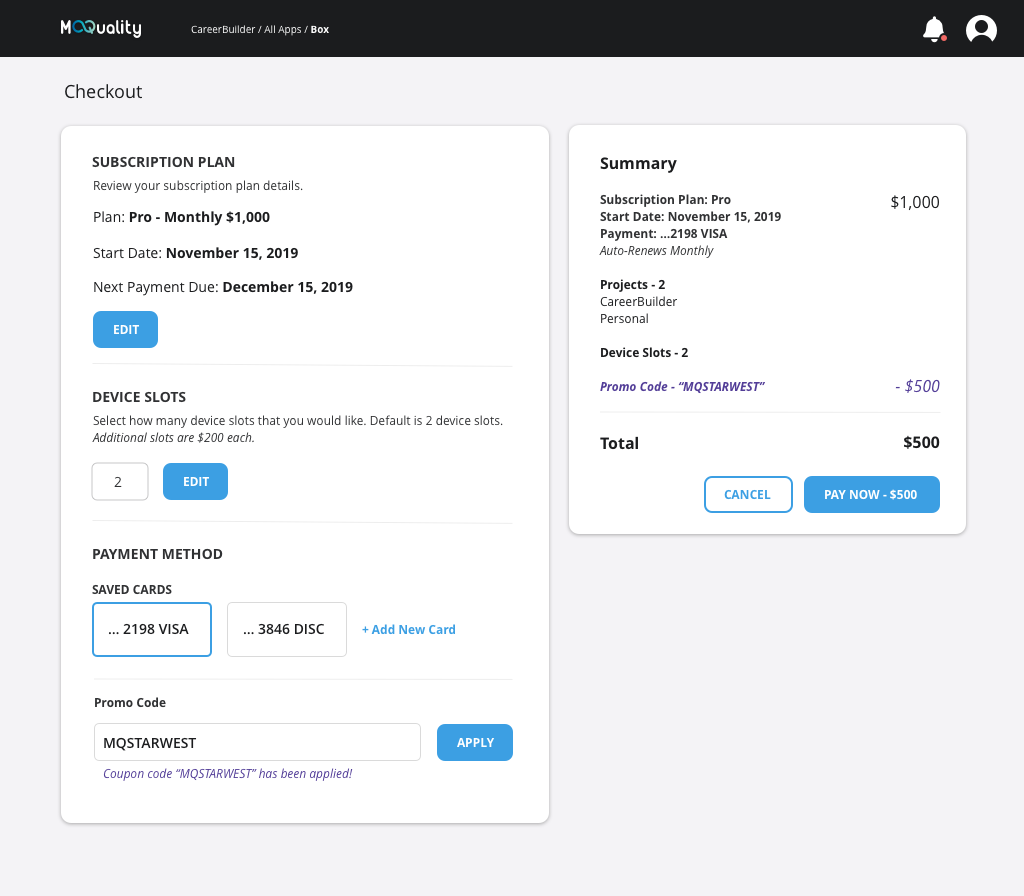 For the majority of the product, I focused in Sketch. Other tools during my time at MoQuality that I used was Adobe Creative Suite (Illustrator, Photoshop, InDesign, Premiere Pro, and Acrobat) and iMovie.  
I ended up doing a little bit of vector illustration work for the project home page as well. These were all created using Sketch (shown below).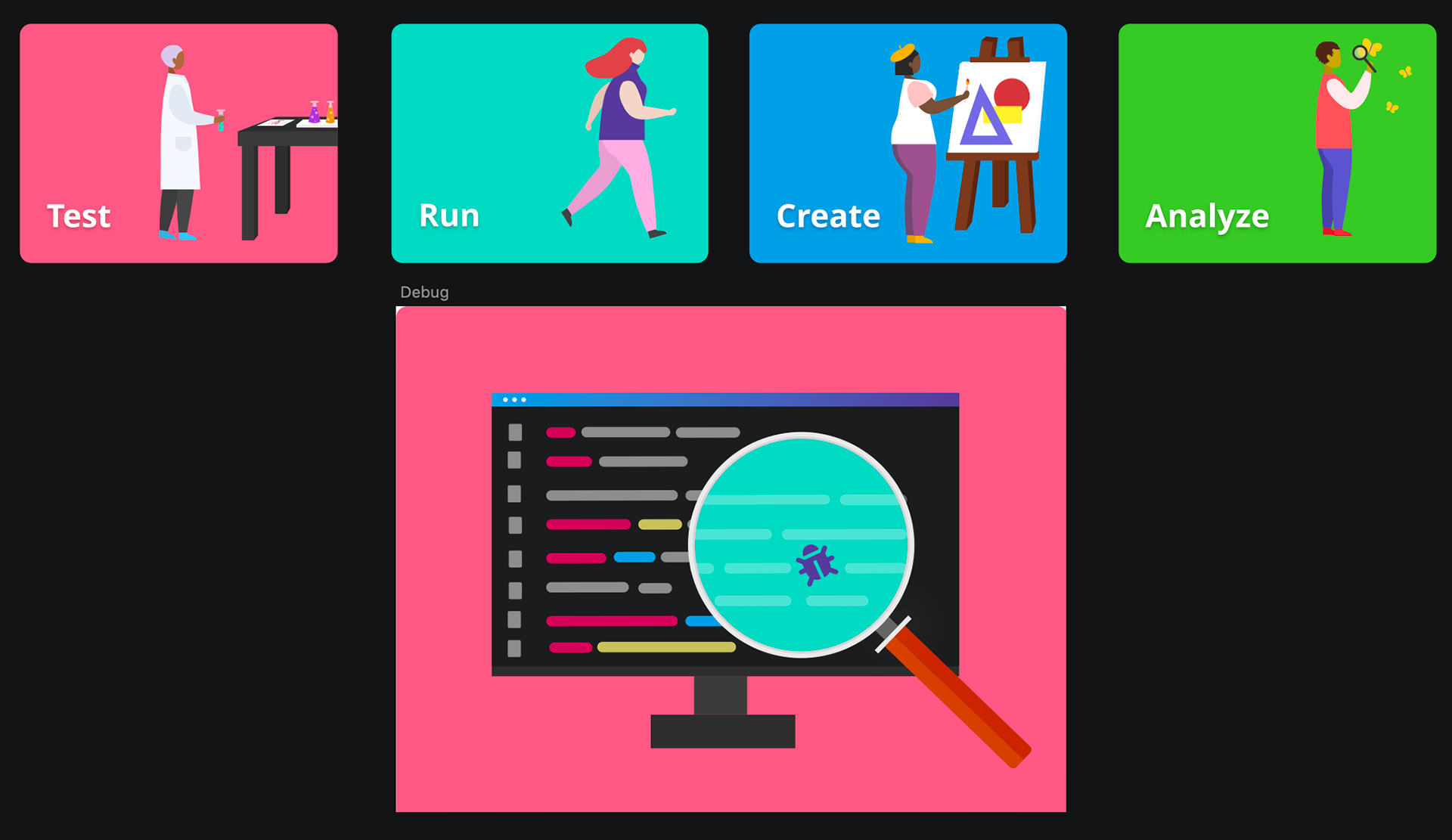 I also redesigned the whole website when we changed our product, so you can view the redesign below. You can view the old website here.